Description
Product Description
Highlights:
Utilising world leading springs for more precise operation and consistency
All internal and external components have been made in the UK, ensuring top quality, and offering a valve with faster response times and longer service intervals
The piston uses heat stabilised Viton O-rings
Lubricated with high temperature Mobil1 grease to ensure a long life with minimal wear and very long service intervals
A super durable and responsive aluminium piston
Fully serviceable and rebuildable in minutes
Available in anodised black
Unlike other valves on the market, ours produces no check engine lights (EML)
Covered by the unique Forge Lifetime Warranty*
Our uprated valve for the Kia Cee'd has been expertly manufactured and designed in the UK. The OEM valve which operates uses a rubber diaphragm which can fail over time. Our valve is serviceable, and the spring can be replaced to match the boost of tuned cars. Utilising our unique design used for the Hyundai i30n, this valve has similar characteristics and can be used either as a fully atmospheric (blow off) valve, or a recirculating valve - you choose!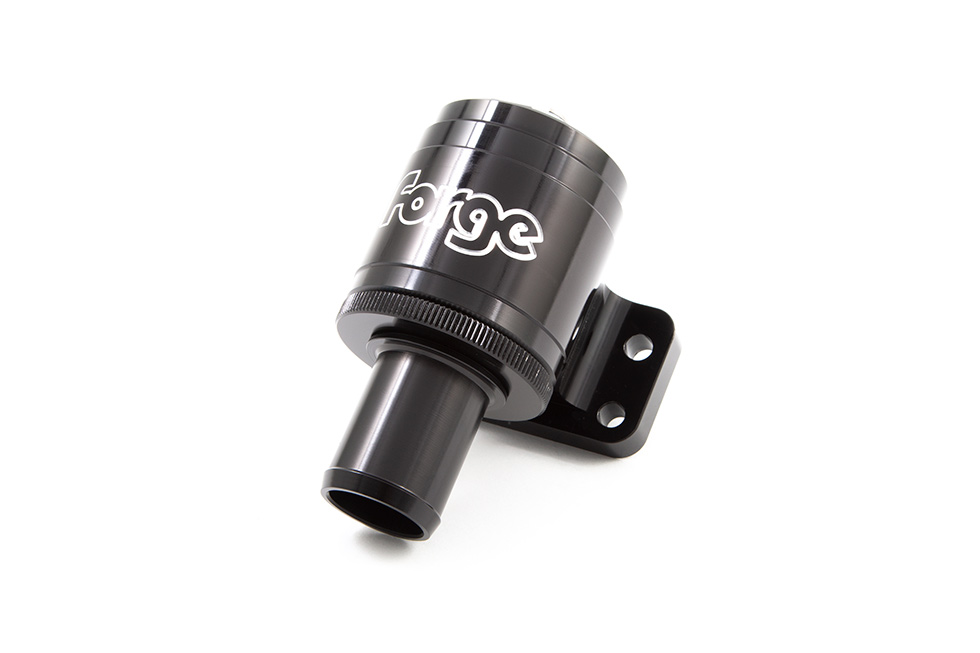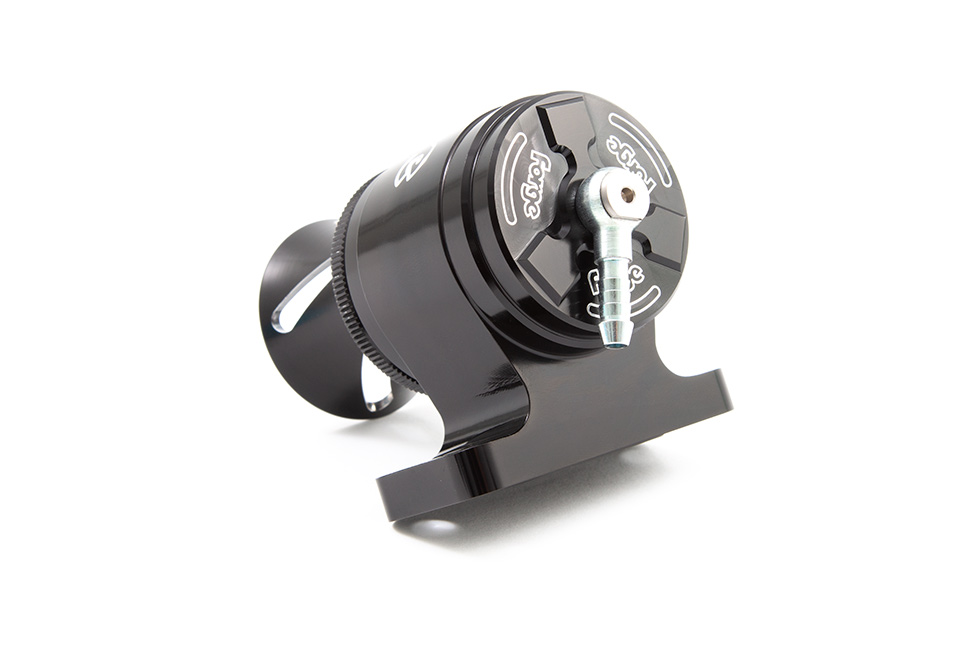 This valve replaces the OEM part no. 282343L100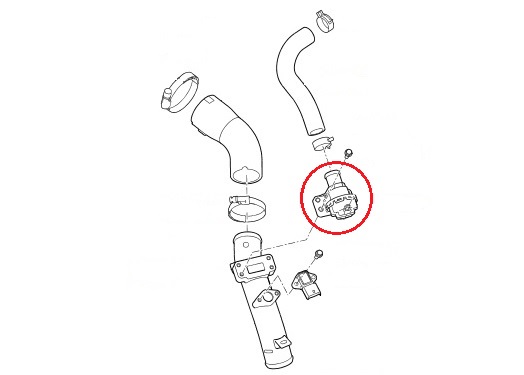 Please take a look at the parts assembly diagram above to confirm this part will fit your vehicle.
We recommend servicing your valve every 3 years, or 20,000 miles, whichever comes sooner

Please Note:

In line with our policy to constantly review, revise, and improve our product range, the appearance of the product you receive may differ from the one advertised.
Product Reviews
Product Reviews
Be the first to review this product
Want to leave a review?

Login Register FREE!
Compatible Vehicles
Instructions
Kia/Hyundai Dump Valve
Warranty
Warranty Infomation
All Forge Motorsport products come with a limited lifetime warranty. All warranty claims must be accompanied by the original proof of purchase to enable us to help you. Failure to supply this proof will result in your claim or enquiry being denied.
For further information, please call our customer service team on +44(0)1452 380999 or email info@forgemotorsport.co.uk.
Do not use aggressive (acidic) car cleaning products, particularly traffic film remover solutions or shampoos to clean your intercooler, radiator or oil cooler. The use of these products can damage Forge Motorsport cooling systems and invalidate your warranty. These are often found at car washes. A light, warm, soapy solution (free of harsh acidic cleaning compounds) should be used to clean you cooler and thoroughly rinsed away. We recommend that you should inspect your product on a regular basis for bent and/or crushed fins. Any bent fins should be carefully straightened to allow ambient air to pass through the core face. At the time of installing your Forge radiator, an approved coolant must be used and added to the coolant system. Be sure you never mix coolant and always use distilled water.
Shipping
Shipping
Please fill out your details below
We use Mailchimp as our marketing automation platform. By clicking submit to this form, you acknowledge that the information you provide will be transferred to MailChimp for processing in accordance with their Privacy Policy and Terms.